Medochemie Ltd.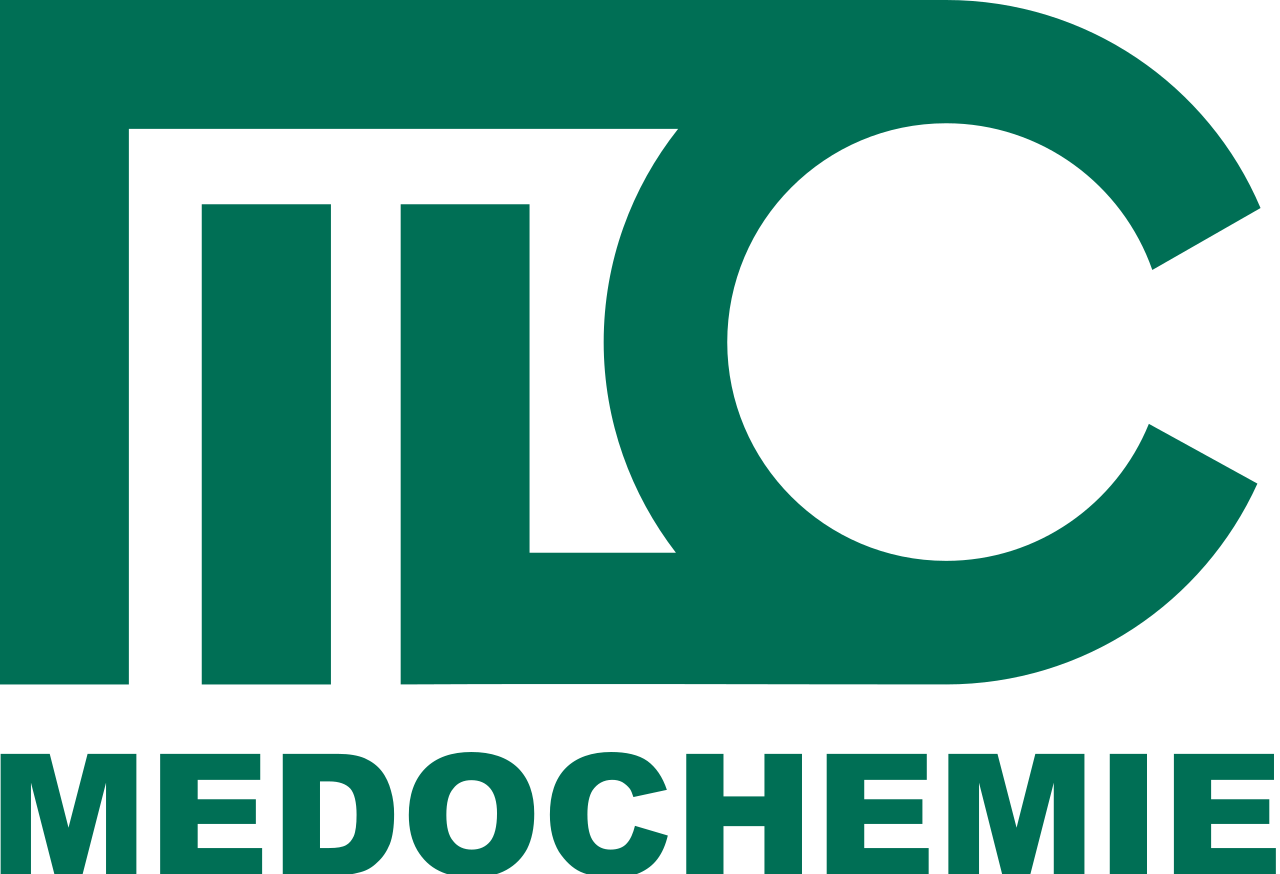 Medochemie Ltd. is a pharmaceutical company based in Cyprus that sells its products in over 100 countries worldwide.
Medochemie Ltd. specializes in the development, manufacture, distribution and sale of branded generic and added-value generic finished dosage forms.
With currently 4,355 marketing authorizations for 630 different pharmaceutical products in more than 10 therapeutic categories, Medochemie sells pharmaceutical products in 107 countries worldwide, directly or through authorized distributors and contract manufacturing and licensing partners. Medochemie follows high quality standards in accordance with cGMP, EU and WHO regulations.
Medochemie's product manufacturing lines include :
9 facilities in Cyprus specialised in tablets, capsules, ampoules, oral and injectable penicillins, oral and injectable cephalosporins, syrups/DPFOS and dry powder inhalers (DPI)
1 facility in the Netherlands specialised in tablets and controlled substances;
3 new facilities in Vietnam specialized in oral solid dosage forms (non-betalactams), cephalosporin injectables, oral liquids and liquid suspensions, as well as creams and gels.